Exceptional Value Remarkable Quality
Eisen Investments Advisory is a platform which provides end to end investment solutions exclusively for return generating commercial real estate assets.
We offer a select collection of real estate assets that are chosen based on their location, rent yielding potential and the ease with which they can be leased-out, thus enabling our investors to derive maximum benefit from their investments while ensuring that their capital is safe.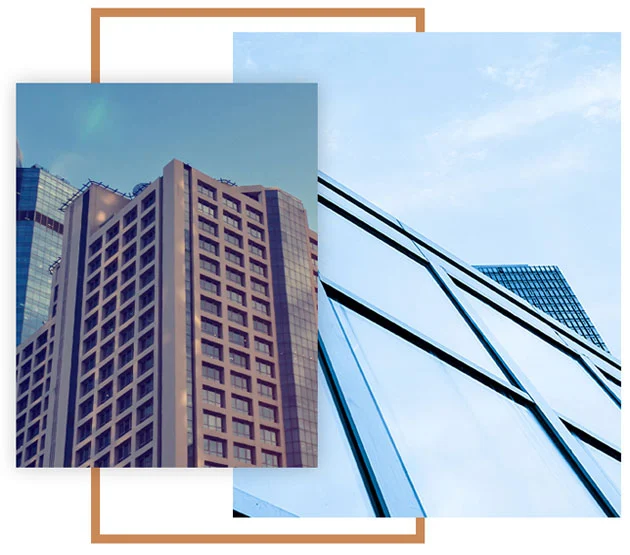 why invest in pre-leased property
Pre-leased or Rented Properties are ones that are already rented out at the time of sale. As a result, they provide a low-risk investment choice that allows the investor to begin making money right away. When compared to alternative investment strategies, purchasing pre-leased commercial or retail space has a number of advantages:
Low-Risk Investment
Steady Monthly Income from Day 1
Inflation Hedge
Rental Escalation (every 3 to 5 years)
Higher Capital Appreciation
Higher Liquidity
Loan Rental Discounting (LRDs)

Elle is a worldwide women's lifestyle magazine of French origin that focuses on fashion, beauty, health and entertainment.
Investment starting at ₹3.40 Cr 
Minimum ticket size 1000 sqft area
Location – Golf Course Road, Gurugram DLF Phase V
Area- 15000 sft
Class – Grade A Building
ROI – 5.5%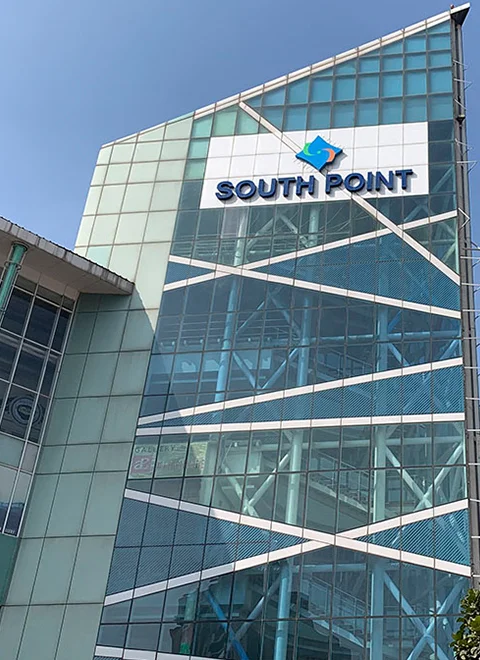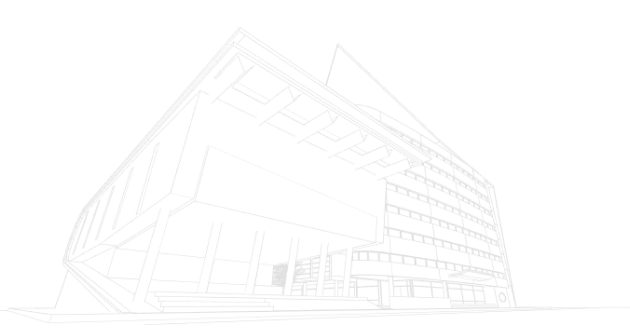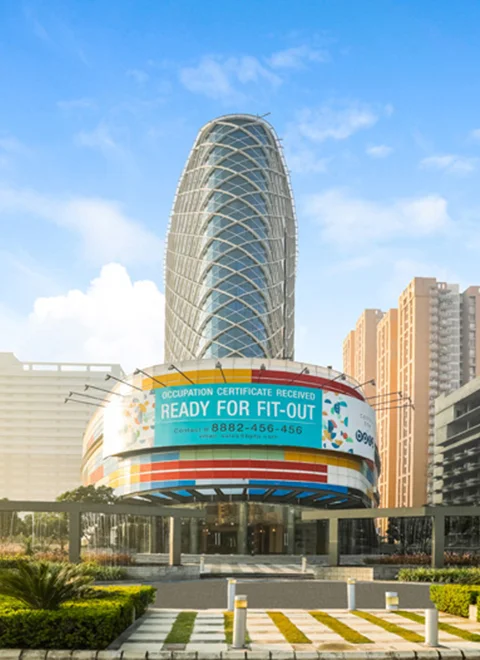 Collegedekho.com was founded under the aegis of Girnarsoft Education Services Pvt Ltd. (GESPL) to institutionalize students' counseling in India. Between its inception in 2015 and 2021, Collegedekho.com has counselled over two million students.
Investment starting at ₹1.48 Cr
Minimum ticket size 1000 sqft area
Location – Golf Course Road, Gurugram DLF Phase V
Area- 15000 sft
Class – Grade A Building
ROI – 6.5%